Contact us
Read the information about the protection of your personal data in our legal notices.
Form by ChronoForms - ChronoEngine.com
Credits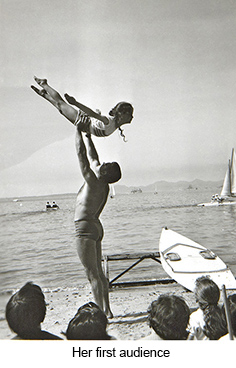 Webmaster : Florent Burgevin (www.florentburgevin.com)
Concept : Tamia Valmont
Editing assistants : Diego Olivares, Aude-Isabelle Toupance
Painting : Julieth Mars Toussaint (detail from « Déjeuner sur l'herbe »)
(http://juliethmarstoussaint.com/)
Photos : Emanuel AMMON, Josef JUTZ, Guy LE QUERREC, Philippe LÉVY, Germaine LOT, Roberto MASOTTI, Anne NORDMANN, Rosine NUSIMOVICI, Geneviève ROY
Warmest thanks for their kind authorization to photographers, painter and newspapers Art Press, Die Weltwoche and Le Monde.
Translation : Kayla ALBARADO (Word-Connection), Sophie DUBUS, Jean-Baptiste FLAMIN, Nelly GANANCIA, Jane MAC GILLIVRAY, Paola MIGLIETTI, Christine PIOT, Spasa RATKOVIC, Eric ROSENCRANTZ, Simon THURSTON, Pascale VOILEY, Michel VOLKOVITCH, Ralph GOODRIDGE
Sound engineer : François PAILLET Capitaine Fracasse
Warmest thanks to Mireille BOULANGER, Nicolas COURTIER, Hélène DUPIN, Camille LETELLIER, Camille MOUSSARD-DUPIN, Anne FRAYSSE.
Special thanks to Diego Olivares for his help.